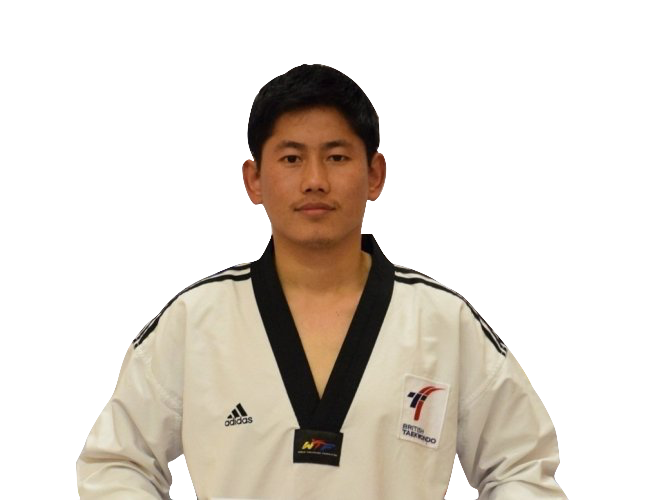 Dear members,
I hope this email finds you well. I wanted to inform you that there will be no class held on Sunday, July 16, 2023, due to the KUP Grade exam taking place all day. This exam is part of our belt promotion test and requires full dedication.
To cover this lesson, you have the option to attend our other scheduled lessons. Please click here to view the alternative lesson schedule.
Only students who have met the required training duration (3 to 4 months, minimum 12 to 16 lessons) and reached the appropriate level are recommended to participate in the exam. You can check the recommendation list by clicking here. If you are not recommended, you still have the right to attend the grading, but please note that the chances of passing will be lower. If you wish to attend, kindly inform us as soon as possible.
Below are the details for the KUP Grade exam on Sunday, July 16, 2023:
Grading Date: Sunday, July 16, 2023
Folkestone Group: 9am – 12pm at Broomfield Hall, 37 Broomfield Rd, CT19 4DJ.
Juniors Group | Ashford: 2:30pm – 4:30pm, The Stour Centre, Station Approach, Ashford TN23 1ET.
Seniors Group | Ashford: 4:30pm – 6:30pm, The Stour Centre, Station Approach, Ashford TN23 1ET.
For more detailed information and schedules, please click here.
We kindly request that you read all the provided information and ensure your children arrive on time and with the correct gear for the exam.
Wishing everyone the best of luck.
See you on Sunday!
Best wishes,
Master Ista Gurung [5th Dan]
Way Taekwondo
M: 07450 260314