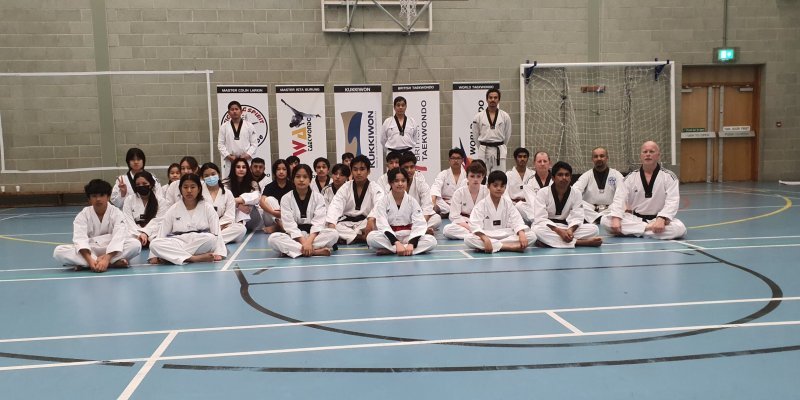 Recently Way Taekwondo organised a Martial Art Technical Training (MATT) Seminar for their students to help them for their future development in the Martial Art field. We invited two Masters from different clubs. From Ocean Taekwondo Academy, Chief Instructor Master Manishankar Sunwar [6th Dan] British Taekwondo (BT) registered coach and Registered BT Examiner and from Himalayan Tiger Taekwondo Academy, Chief Instructor Master Jayanta Thapa [6th Dan] BT registered Coach and registered BT Examiner. 
We would like to give them huge thank you for their time and sharing their knowledge and experience with our students. We also want to thank all our Parents/Guardians for their huge support. Without their support this event would not be successful.
Well done to all our students for participating this Seminar. If any one want to attend this kind of seminar in the future. please follow British Taekwondo Website News and Post. Click here
See you all very soon in another Seminar in the future!
Way Taekwondo