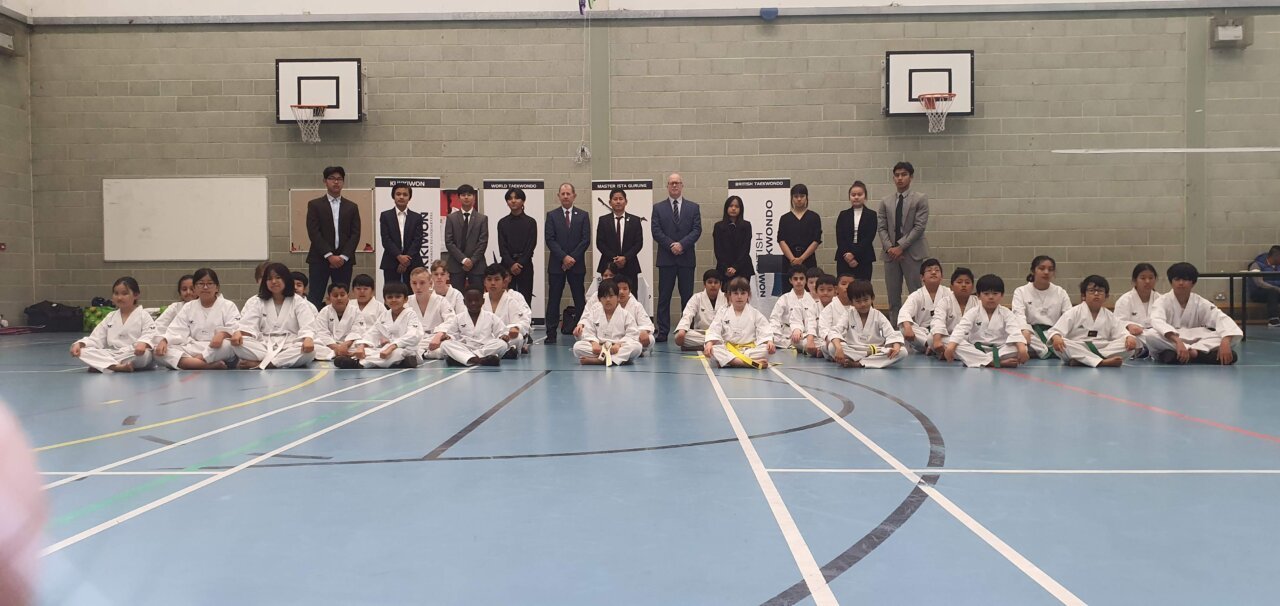 Dear members and parents,
This year we are going to host a Martial Art Training Seminar in Ashford. This seminar is open for yellow belt and above only. If you are attending Dan Grading in the future, you must be attending this Seminar. We organise this kind of seminar once a year to bring everyone in one place, get to know each other and learn different ways of training from different Masters.
Dress Code:
Students must wear Taekwondo uniform and belt.
Equipment:
Full protection gears and wooden knife
Entry Fee:
Entry fee must be paid on the day at the door.
• 2nd Kup (Red belt) and above: £30 (Sibling – £50)
• 8th Kup (Yellow belt) – 3rd Kup (Blue-red belt): £20 (Sibling – £30)
Date: Saturday 1st Oct 2022
Time: 12pm – 4pm
Venue: St Simon Stock Catholic Church, Brookfield Rd, Ashford TN23 4EU
Looking forward to seeing you all on the day.
Master Ista Gurung
Way Taekwondo