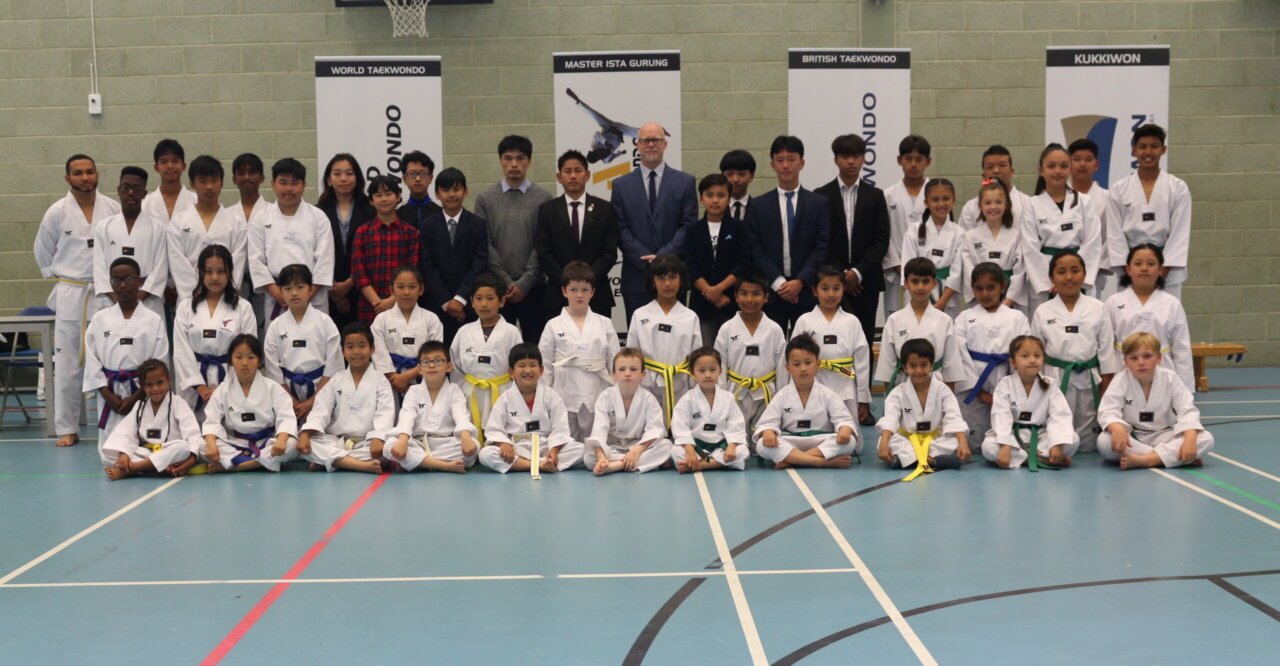 Welcome to Way Taekwondo!
Taekwondo is one of the most systematic and scientific Korean traditional martial arts, that teaches more than physical fighting skills. It is a discipline that shows ways of enhancing our spirit and life through training our body and mind. 
Way Taekwondo was established in January 2014 and is affiliated with British Taekwondo, Governing body of WT (World Taekwondo) in the United Kingdom. Chief Instructor Ista Gurung desire is to have Tae Kwon Do training accessible to all, no matter what background, affordable – all you need is the drive! Mr. Ista Gurung Chief Instructor started his Taekwondo career in… Read more
Today, Taekwondo (WT) has become a global sport that has gained an international reputation, and stands among the official games in the Olympics. Please visit the about page for more information regarding WAY TKD, including Teakwondo history. All instructors are DBS checked ( Disclosure and Barring Service Previous CRB) fully Insured with British Taekwondo public liability insurance policy and qualified safe guarding officer.   
Local Dan Grading | 18th Dec 2021 in Ashford
We are going to run our Local Dan Grading in Ashford Kent. Dan Grading candidates must fill out the application form and provide relevant supporting documents before 2 weeks.
Candidates name list will be published very soon.
1. Courtesy (Ye-ui)

2. Integrity (Yom-chi)

3. Perseverance (In-nae)

4. Self-Control (Geek-gi)

5. Indomitable Spirit (Baek-jeol-bul-gul)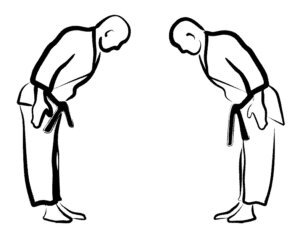 You are more than welcomed to leave your message and we will be in touch shortly.