Welcome to Way Taekwondo!
Taekwondo is one of the most systematic and scientific Korean traditional martial arts, that teaches more than physical fighting skills. It is a discipline that shows ways of enhancing our spirit and life through training our body and mind. 
Way Taekwondo was established in January 2014 and is affiliated with British Taekwondo, Governing body of WT (World Taekwondo) in the United Kingdom. Chief Instructor Ista Gurung desire is to have Tae Kwon Do training accessible to all, no matter what background, affordable – all you need is the drive! Mr. Ista Gurung Chief Instructor started his Taekwondo career in… Read more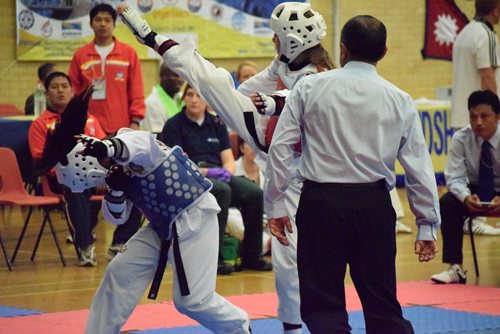 Today, Taekwondo has become a global sport that has gained an international reputation, and stands among the official games in the Olympics. Please visit the about page for more information regarding WAY TKD, including Teakwondo history. All instructors are DBS checked ( Disclosure and Barring Service Previous CRB)
COVID STEP 3 CLUB GUIDANCE
Step 3 from 17th May 2021
Children (Under 18's)
Taekwondo club activity for children in all forms can continue
There will be no limit to children's class sizes from Step 3
Adults
Taekwondo classes for groups of adults are permitted from Step 3
All adults from different households must remain socially distanced at all times (during all general training warm-ups / downs, drills, patterns etc)
Adults from different households cannot participate in any form of sparring activity that brings them into contact or closer than 2 metres.
Coaches can conduct 1:1 pad work with individual adult students (with the coach wearing a mask and gloves)
Coaches should not move between adults or other groups of children, without first fully cleaning all equipment and clothing / PPE to prevent potential surface transfer of the virus.
Spectators
Adult parent spectators are permitted at club training sessions from Step 3
All adults from different households must socially distance at a minimum of 2 metres at all times
Adult spectators should wear a mask when indoors
Clubs must check that the venue capacity limits (of 100 square feet per person) are adhered to, factoring all participants and spectators.
Dear Members,
I hope you are well. Due to Covid-19, National lockdown we couldn't plan any future events. as soon as this restrictions gets over, we will publish our future events on our website.
Thank you so much for your patient and following our zoom live session during this National lockdown.
Stay fit, healthy and safe!
1. Courtesy (Ye Ui)

2. Integrity (Yom Chi)

3. Perseverance (In Nae)

4. Self-Control (Ye Ui)

5. Indomitable Spirit (Baekjul Boolgool)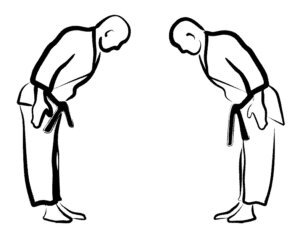 You are more than welcomed to leave your message and we will be in touch shortly.