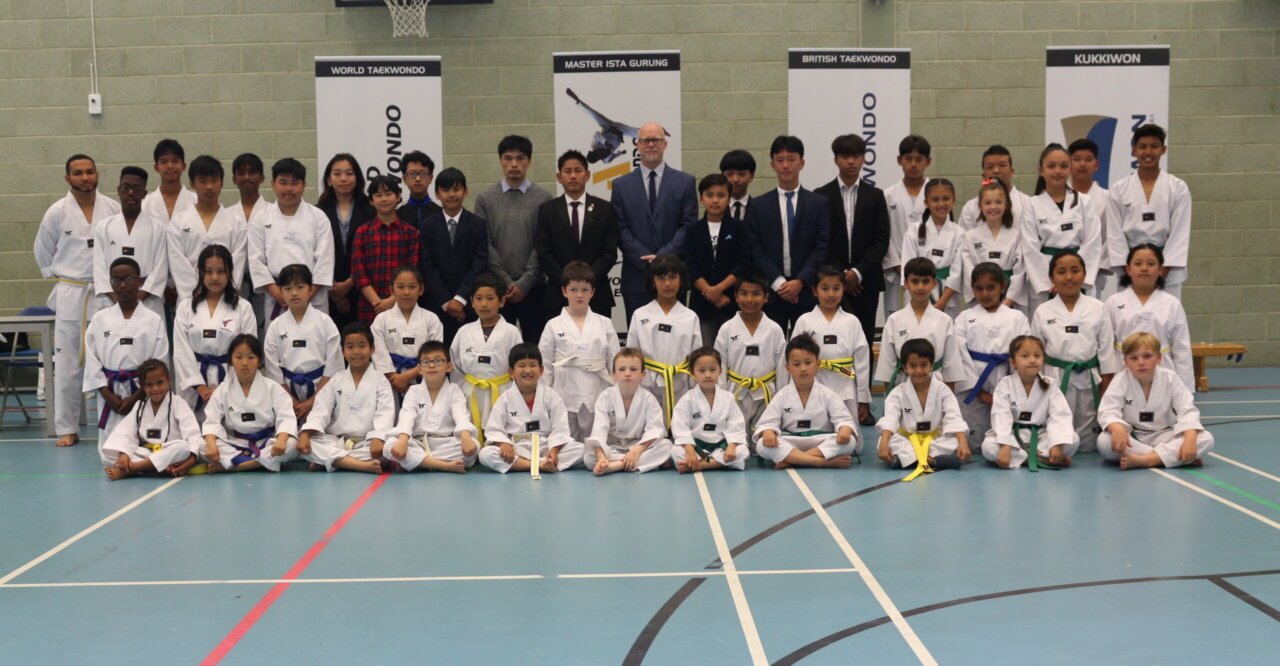 Welcome to Way Taekwondo!
Taekwondo is one of the most systematic and scientific Korean traditional martial arts, that teaches more than physical fighting skills. It is a discipline that shows ways of enhancing our spirit and life through training our body and mind. 
Way Taekwondo was established in January 2014 and is affiliated with British Taekwondo, Governing body of World Taekwondo (WT) in the United Kingdom. Chief Instructor Ista Gurung desire is to have Tae Kwon Do training accessible to all, no matter what background, affordable – all you need is the drive! Mr. Ista Gurung Chief Instructor started his Taekwondo career in… Read more
Sunday Class
Venue: Kingsnorth Recreational Centre
Field View, Kingsnorth, Ashford
TN23 3NZ
Beginners Group: 1PM-2PM
Intermediate Group: 2PM-3PM
Black Belt Club: 3PM-5PM
Tuesday Class
Venue: St Simon Stock Catholic Church,
Brookfield Rd, Ashford TN23 4EU
Beginners Group: 4:30PM-5:30PM
Intermediates Group: 5:30pm-6:30PM
Black Belt Club: 6:30PM-8:30PM
Wednesday Clas (Opening Soon)
Venue: The Stour Centre, Station Approach, Ashford TN23 1ET
Mix Group: 5PM – 6PM
(From 7th September 2022)
Sunday Class
Venue: Broomfield Hall, 37 Broomfield Rd, Cheriton, Folkestone CT19 4DJ
Seniors Group: 10AM-11:00AM
Juniors Group: 11AM-12:00 PM
Thursday Class
Venue: Broomfield Hall, 37 Broomfield Rd, Cheriton, Folkestone CT19 4DJ
Beginners Group: 5pm-6pm
Today, Taekwondo (WT) has become a global sport that has gained an international reputation, and stands among the official games in the Olympics. Please visit the about page for more information regarding WAY TKD, including Teakwondo history.
All our instructors are DBS checked ( Disclosure and Barring Service Previous CRB) fully Insured with British Taekwondo public liability insurance policy and qualified safe guarding officer.   
Gold Medal
'Haarriet Burch-Gull'
1st Best Leg Poomsae ChampionshipsSunday 17th July 2022, Crystal Palace Sports CentreA. Fantastic result for our student from Way Taekwondo, K2 mini pewee category age 7 – 9. 1st place GOLD medal, we are so proud of her for this acheivement, very well done. Keep up the hard work and many more to come.
Many congratulations to Harriet and her family
Ultimate Open Championships – 21st August 2022
Dear Members and Parents,
We are planning to take part on this Championships. Only interested and regular student can take part in this Championships. Please let us know if you are interested.
Cost of Entry for Players:
£40:00 for all weight classes
Spectators
Adults: £8.00 (18 years and older)
1. Courtesy (Ye-ui)

2. Integrity (Yom-chi)

3. Perseverance (In-nae)

4. Self-Control (Geek-gi)

5. Indomitable Spirit (Baek-jeol-bul-gul)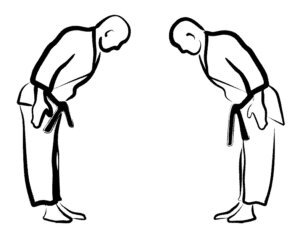 Please feel free to leave a message and we will be in touch shortly!