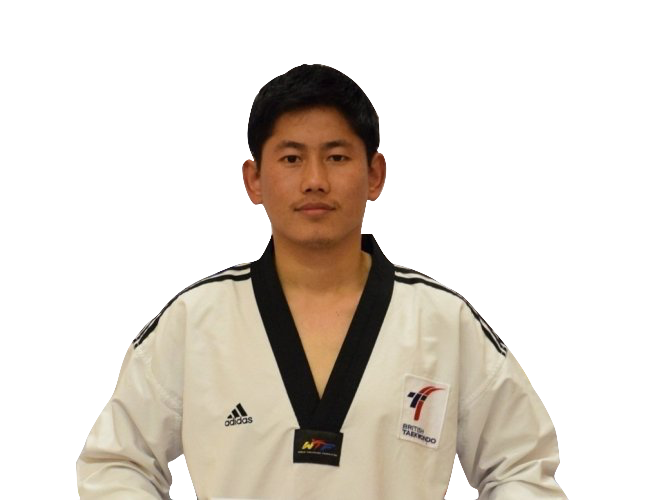 Dear Members and Parents,
Good afternoon! We are opening our club from today 4th January 2022.
Before you attend your first class, I would like to kindly request you to do your Covid-19 self-test to protect everyone.
I hope you had a wonderful holiday.
See you in class.
Best wishes
Stay Safe!
Way Taekwondo