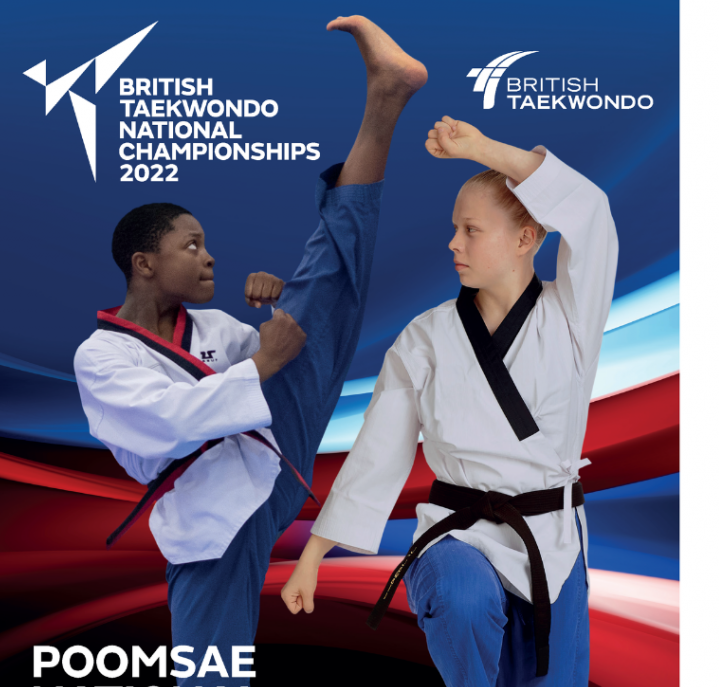 ---
Dear members,
We hope you've been enjoying the free Poomsae training offered by Way Taekwondo and Fighting Spirit Taekwondo. As a reminder, this offer is only available for a limited time, and the cost of the hall has been split among the students.
We are excited to announce that the last free Poomsae training will be held on Friday, 17th February 2023. Starting from the following week, we will be charging £5 per lesson.
If you plan to participate in future Poomsae competitions, we highly recommend that you take advantage of this opportunity to improve your skills and techniques. The classes will continue to be held every Friday evening from 6-7pm at the Stour Centre in Ashford, where parking is free after 6pm.
To sign up for the upcoming Poomsae training, please let us know by contacting us at 07450 260314. We look forward to seeing you in class and helping you achieve your goals.
Best regards,
Way Taekwondo