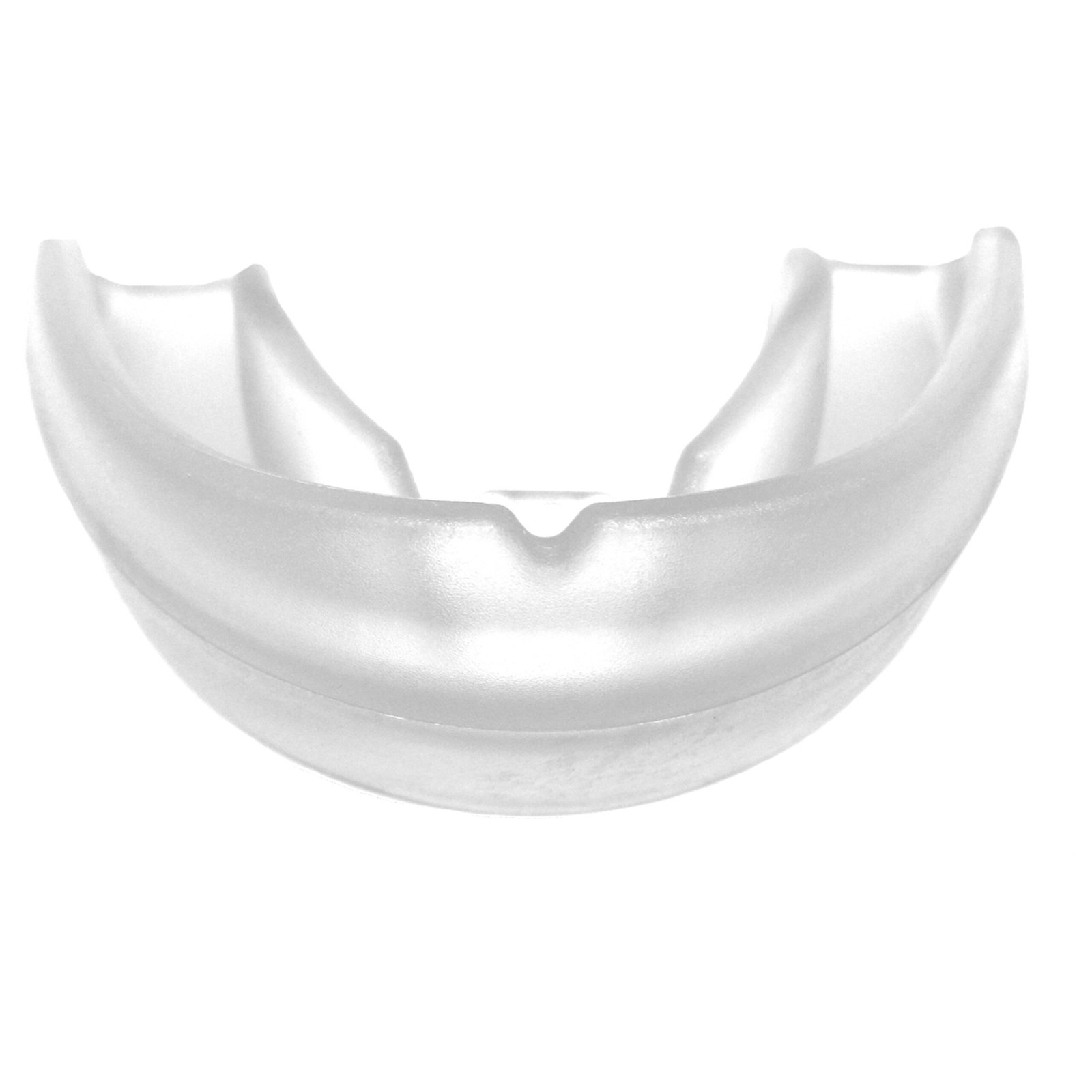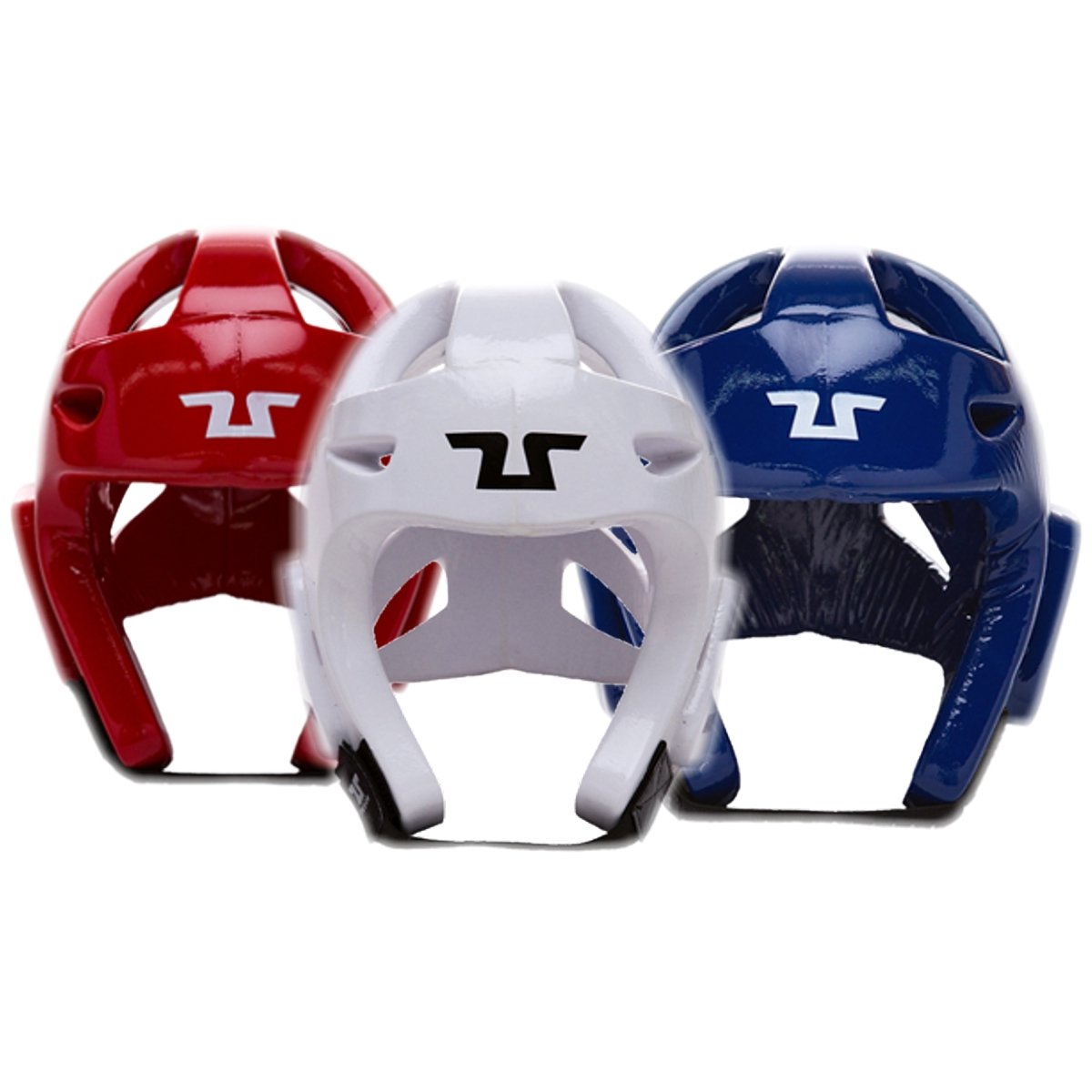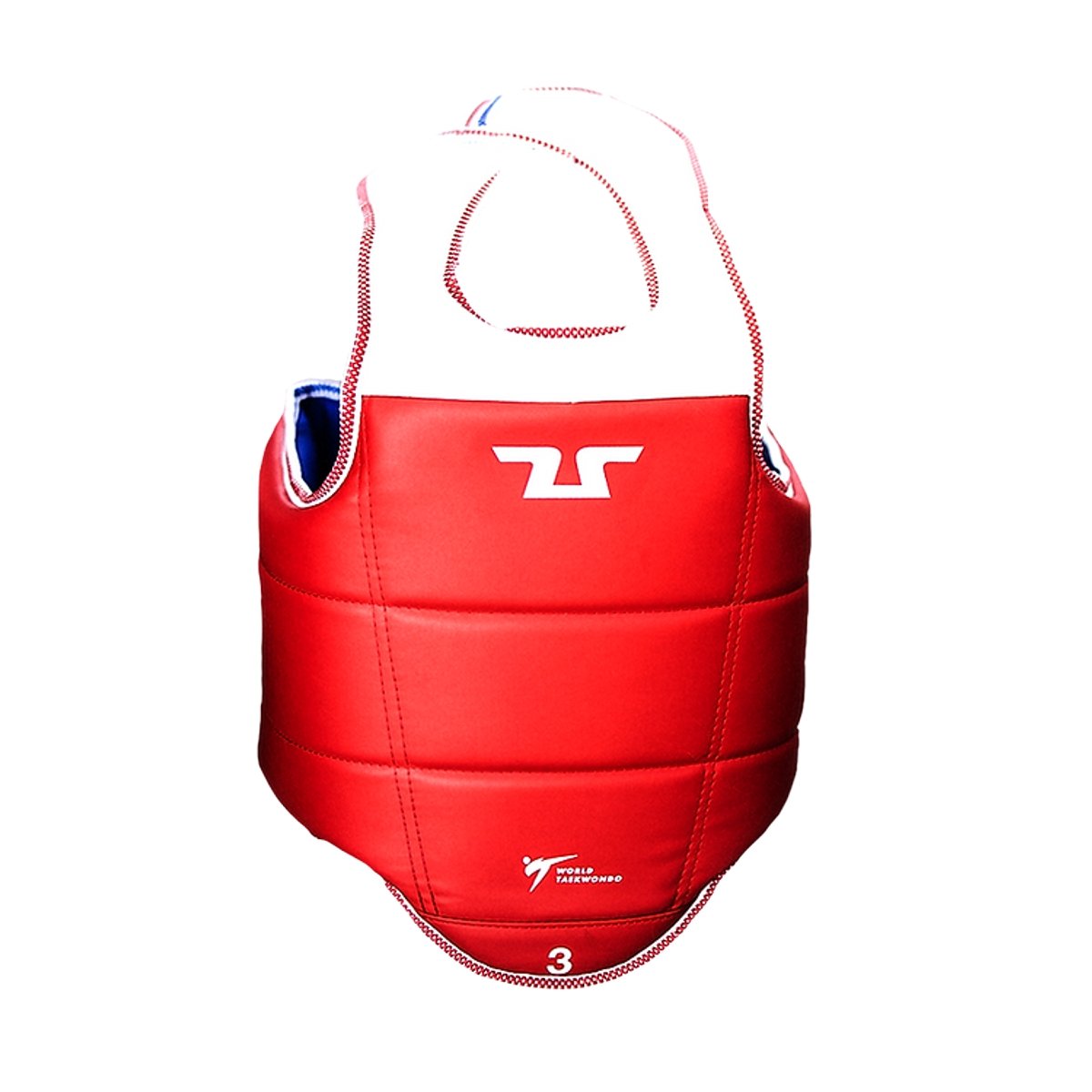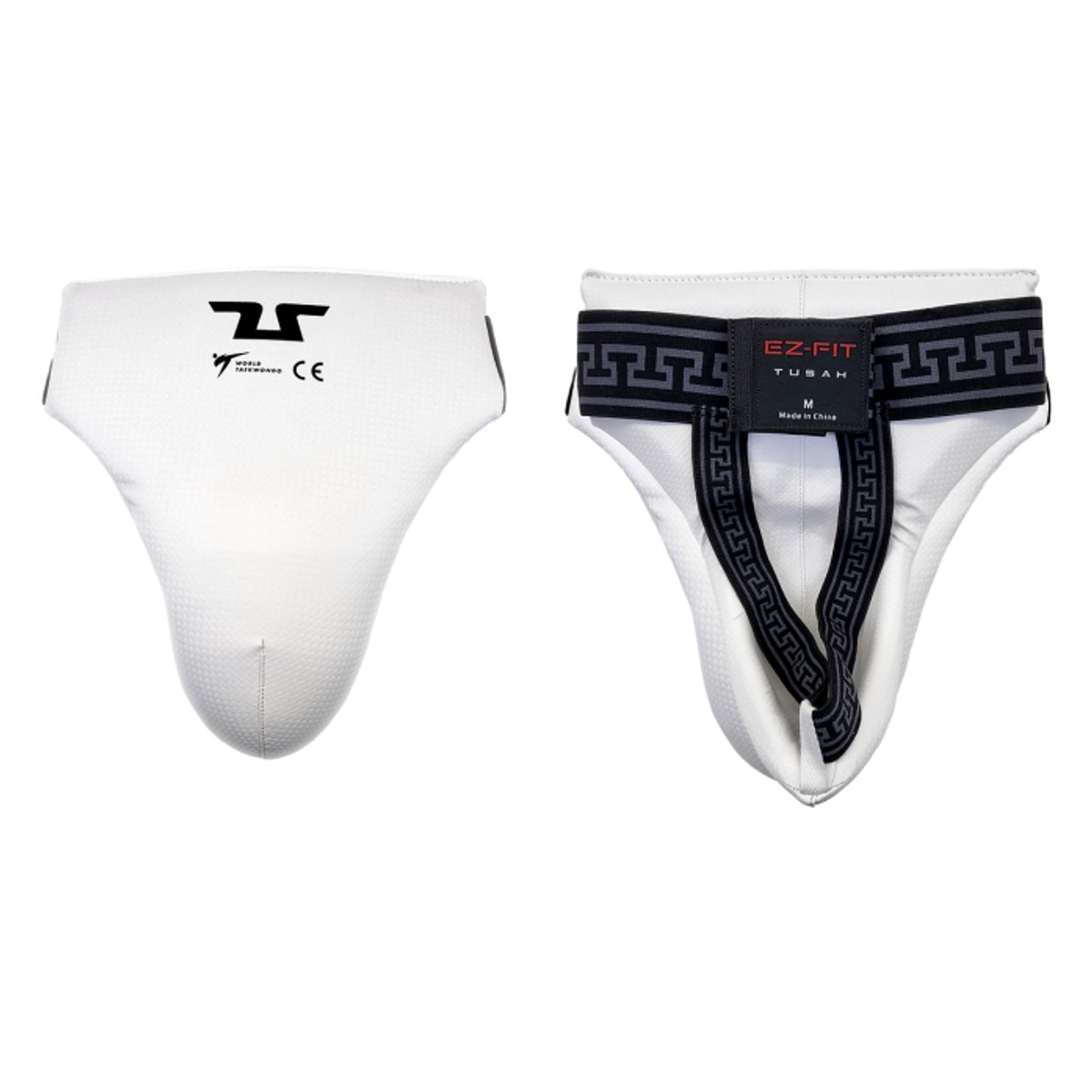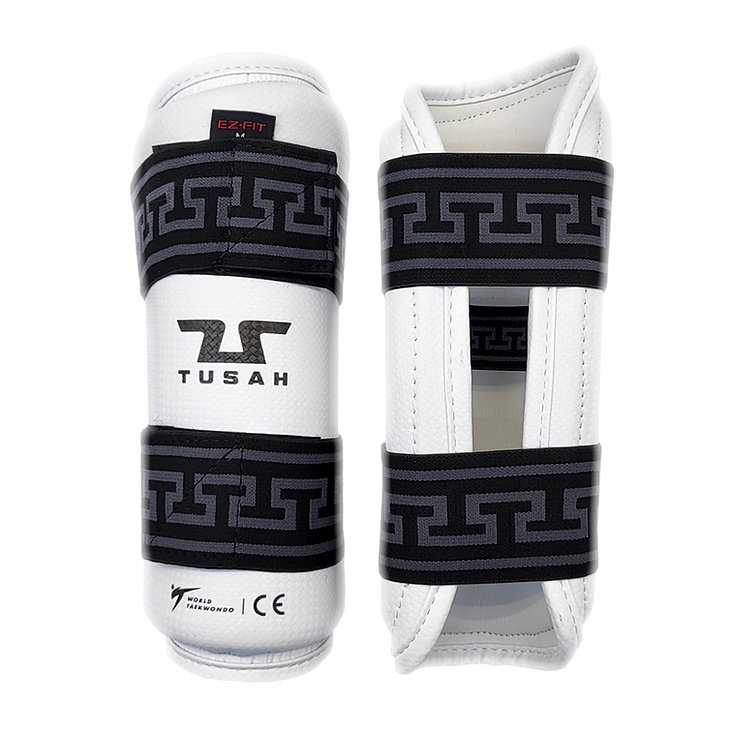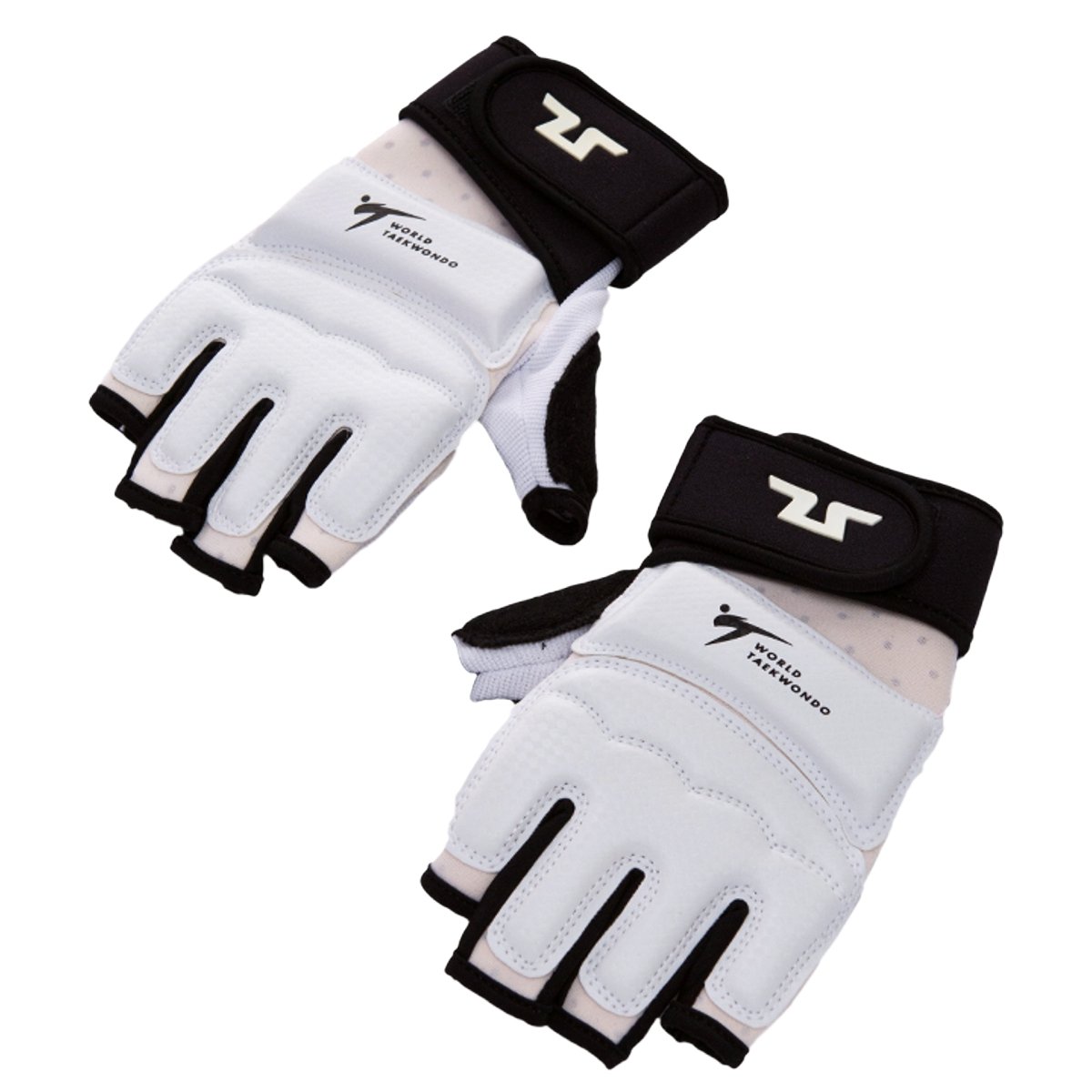 Dear Parent,
Good morning, we hope this message finds you well. We are writing to kindly request your assistance in ordering Taekwondo full protective gears for your child as soon as possible.
If you are unable to order the full set, please consider ordering at least the following 4-items: Gum shield, Head Guard, Body Armour, and Groin Guard. To place an order, please send us a text message with your choice of "4-items" or "8-items" as soon as possible.
For more information about the protective gears and sizing, please visit the following link: https://waytkd.com/equipment/.
Thank you for your prompt attention to this matter. Your support is greatly appreciated.
Best regards,
Ista