We are CLOSED today!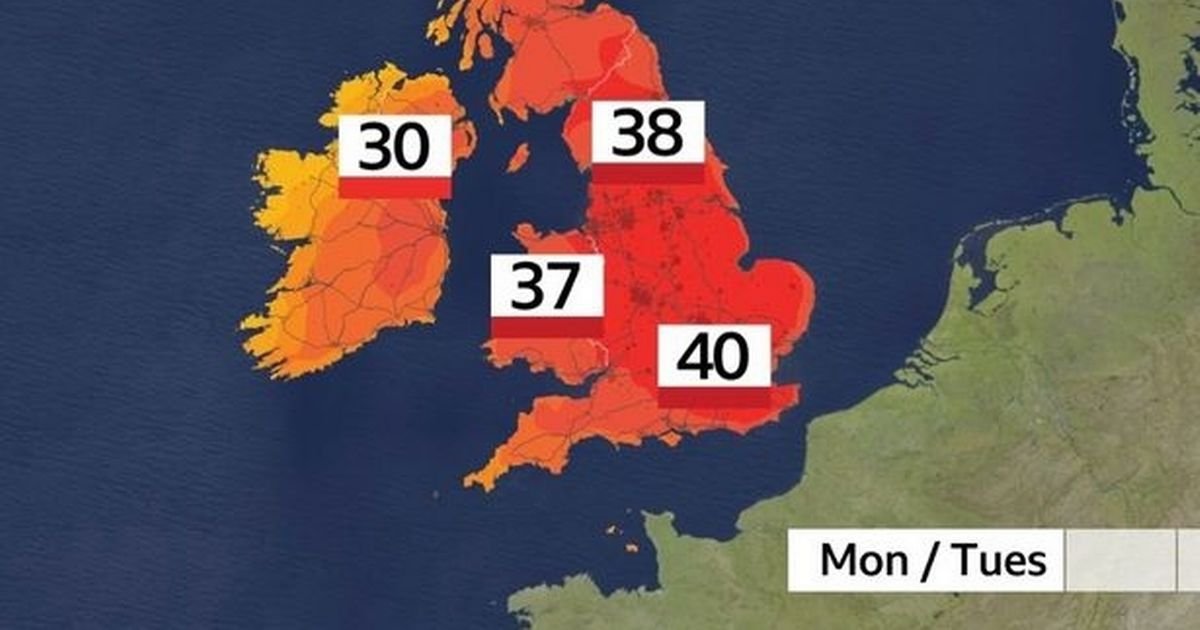 Dear Members,
Good morning. I hope you are well.
According to weather forecast, today risk level is very heigh due to heat wave so we are going to close our club.
Please stay safe at home. Drink plenty fluids to stay hydrated.
To cover today's lesson, you can attend any Sunday's class.
Thank you.
Way Taekwondo