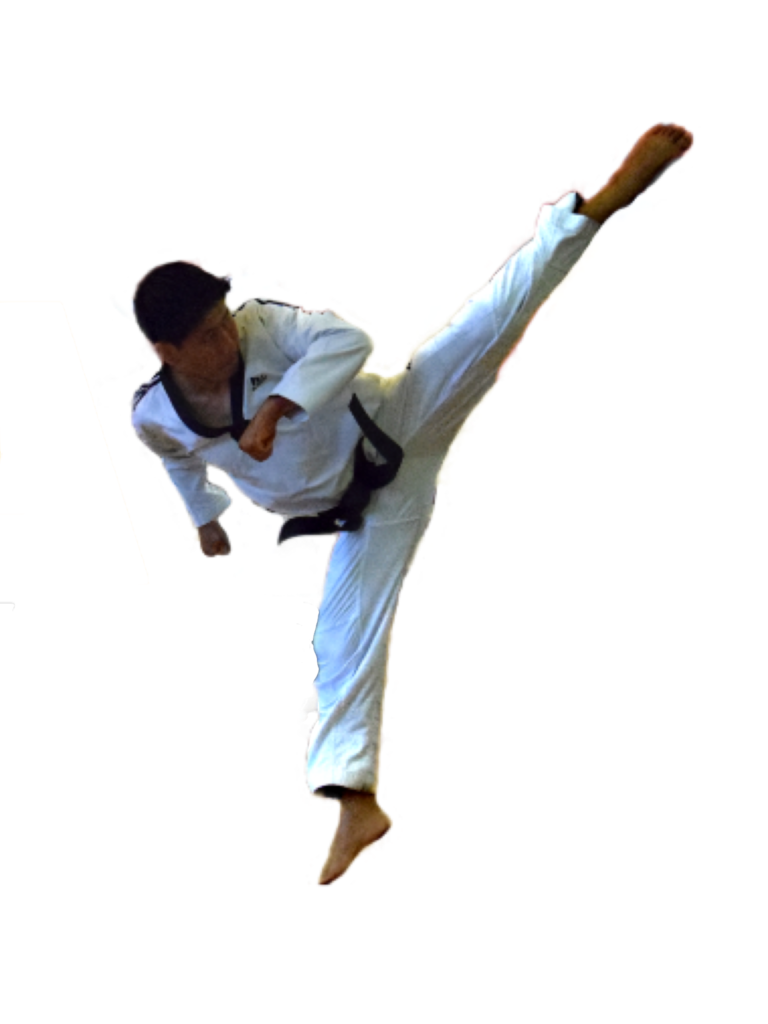 Hello everyone!
We are very excited to welcome our members in our indoor classes from today the 13rh April 2021. We have done our risk assessment and Implementation plan to control the virus. All our Children age under 18s will be training within the safety bubble of 15 in each groups.
Our Adult students will be separated from the groups and they will stay away from the group minimum safety distance of 2M all the time. 
Adult's age 18s above are not allowed training in the group but they can do their self training or one-one with one instructor.
-Members must be valid British Taekwondo membership holder before attend any sessions.
-Booking system in place so please book your session now.
-Way Taekwondo members and parents must read our latest Risk assessment and Implementation plan before attend any session.
Looking forward to seeing you all soon.
Thank you!