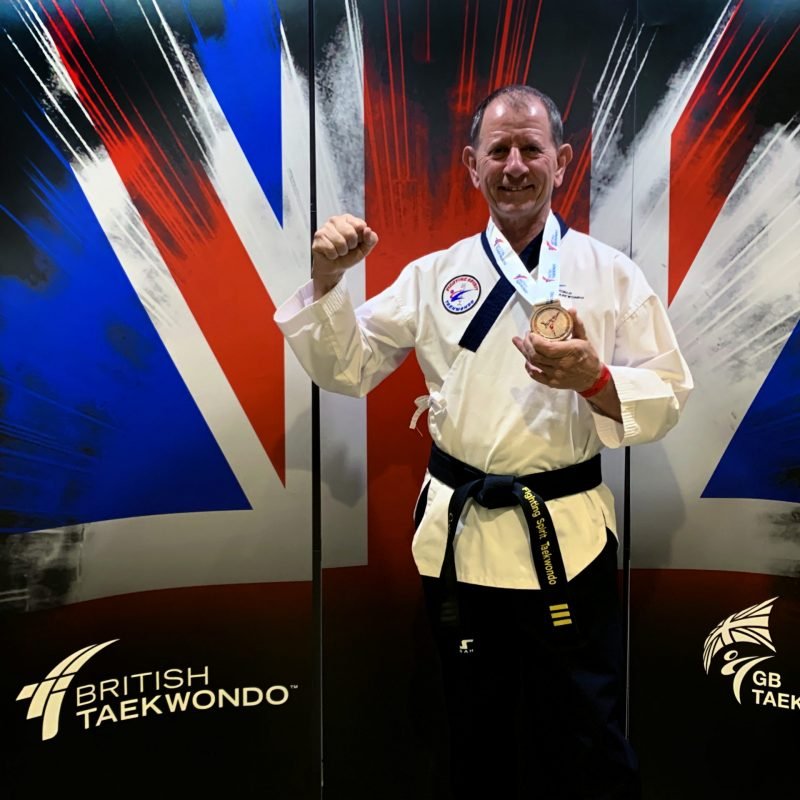 I would like to congratulate Master Colin Larkin who has been selected for the GB National Poomsae Team for 2021.
I call it, life time achievement because every players wants to be a National Team member and represent for their country. Being an Instructor on his own club Fighting Spirit Taekwondo and my Club Way Taekwondo at the same time, training himself and competing every competition is very tough.
You are the role mode for every Taekwondo students.
I wish you a very best of luck for your future journey.
Way Taekwondo Family