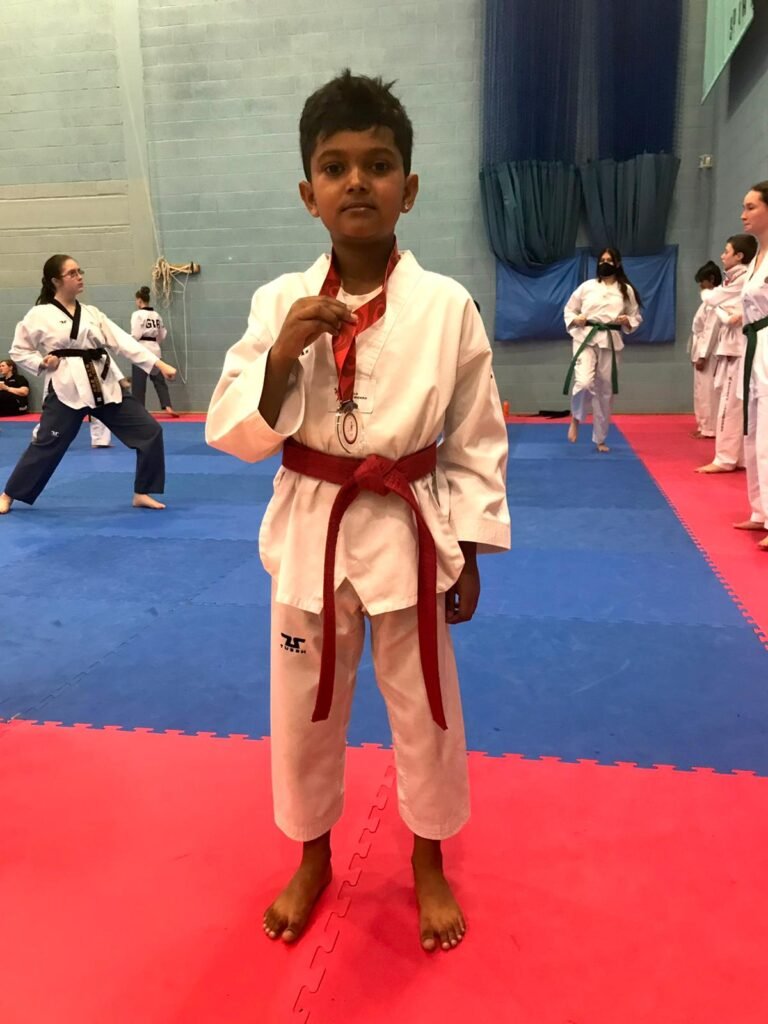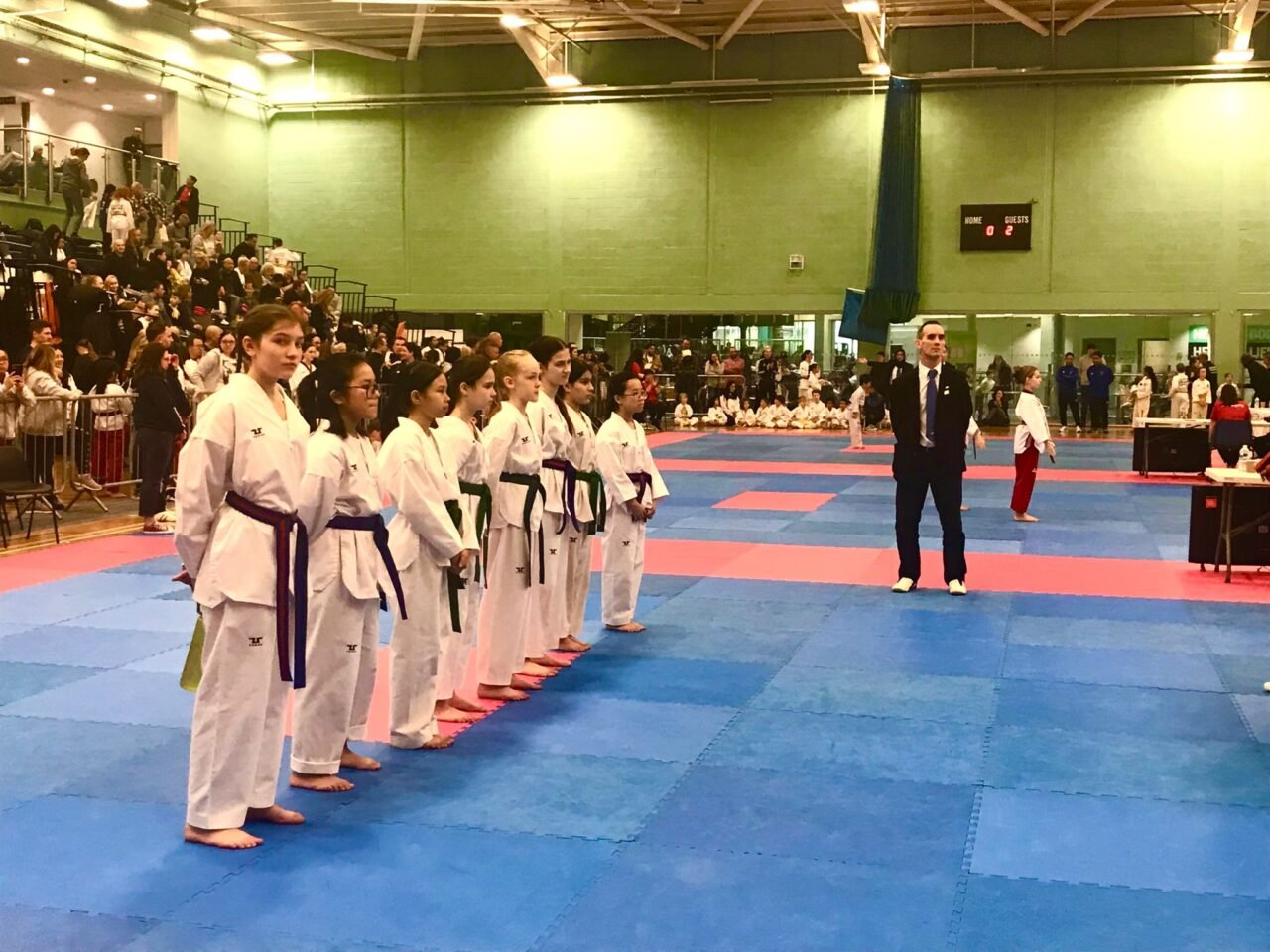 Dear students and parents,
It is my pleasure to extend my warmest congratulations to Harriet Burch-Gull and Kavithan Davidprapakaran on their remarkable achievements at Ali's Dojang Poomsae Championship on Saturday 18th Feb 2023. Harriet's silver medal and Kavithan's bronze medal are a testament to their dedication and hard work, and they should be proud of their exceptional performance.
I also want to acknowledge the other three players who participated in the championship and did quite well. Each one of you deserves recognition for your efforts and commitment to the sport.
To the parents, your unwavering support and encouragement have played a vital role in your children's success. Your dedication to their training and well-being has undoubtedly contributed to their remarkable achievements.
Once again, congratulations to all of the students and their parents. You have done an outstanding job, and your accomplishments should be celebrated and recognized.