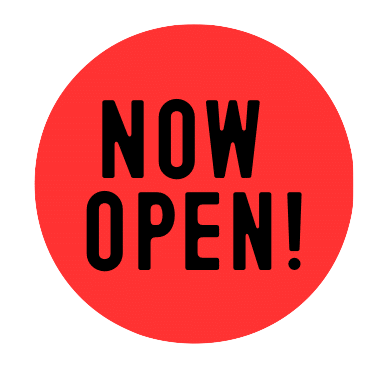 Dear Way Taekwondo members and parents.
I hope you are well. For your information, we are opening our club from Sunday 6th December 2020 only for under 17s. If you are over 18, please wait out until further notice. Folkestone club and Guildford clubs are still closed until further notice.
Class booking system is the same as before. If you are new, you need to book class. If you are old students and already on our booking list then you don't need to do anything.
For Booking, simply send us a Text Message on 07450260314.
Thank You.
Best wishes
Stay Safe.