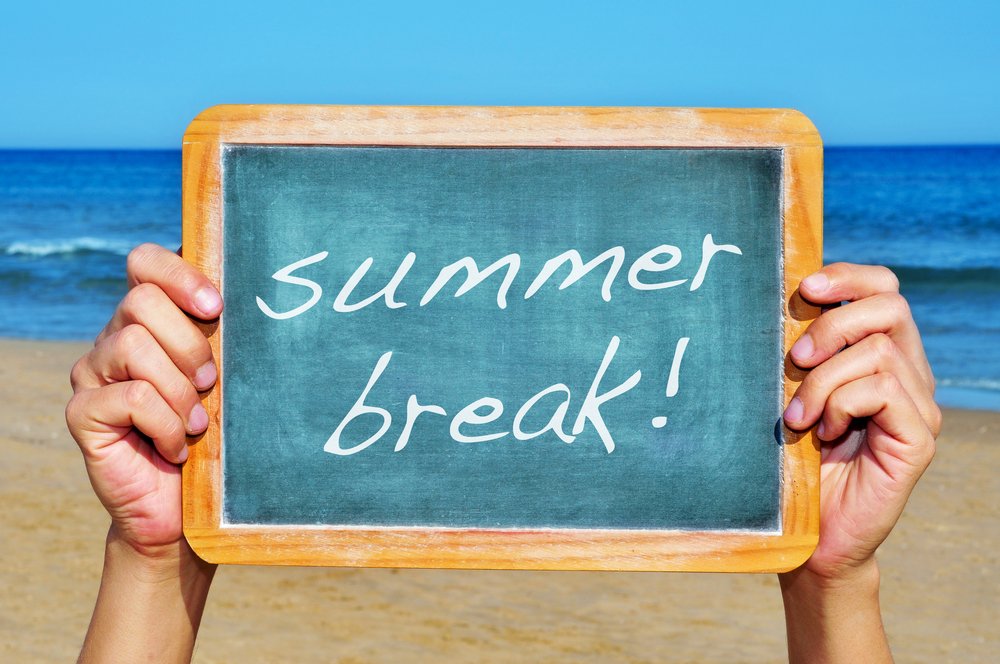 Dear Members,
I hope you are well. We would like to inform you that during this summer holiday time we have decided to take one week break for our Instructors and members.
Even we take one week break in this month, our students will get 4 weeks training.
Our one week summer break time will starts from: Monday 23rd-Sunday 29th August 2021.
Next class will be starting from Tuesday 30th August 2021.