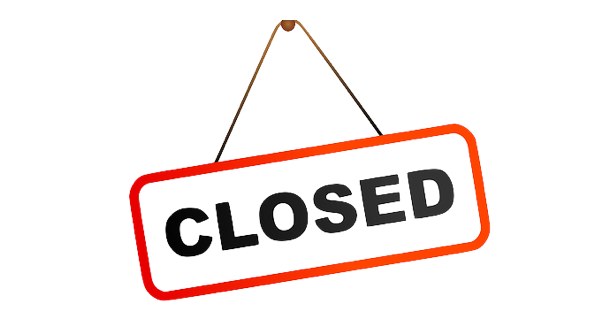 Dear Members and parents,
Unfortunately, Government has announced that Kent will be in tier 4 zone from tonight 12am. It will review on wed, 30th December.
Anyway, Way Taekwondo Club holiday starts from 23rd December to 4th January 2021 but, we are closing from now.
Have a nice Christmas holiday!
We wish you a safe Christmas and happy New Year 2021.
See you all very soon!
Way Taekwondo.