Ultimate Open Championships – 21st August 2022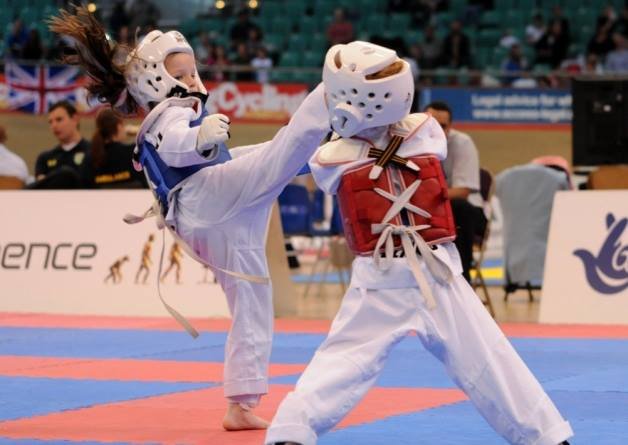 Dear Members and Parents,
We are planning to take part on this Championships. Only interested and regular student can take part in this Championships. Please let us know if you are interested.
Weigh In Times
All Weight Classes:
Saturday 20th August
1pm – 4pm at Honeywell Sports Village, Honeywell Campus, Honeywell Lane, Barnsley S75 1BP
All Weight Classes:
Sunday 21st August from 7:30am to 9.00am at Barnsley Metrodome
Weigh In Notes:
Coaches : please ensure you weigh and enter your players correctly
Players who don't make their weight according to the one stated on their entry/ application
form can move weight class at a cost of £25.00 payable at the weigh in.
Cost of Entry for Players:
£40:00 for all weight classes
Spectators
Adults: £8.00 (18 years and older)
Children: £5.00
Under 4's: free
For more information click
here