5th Bluewave Open Poomsae Championships – 18 September 2022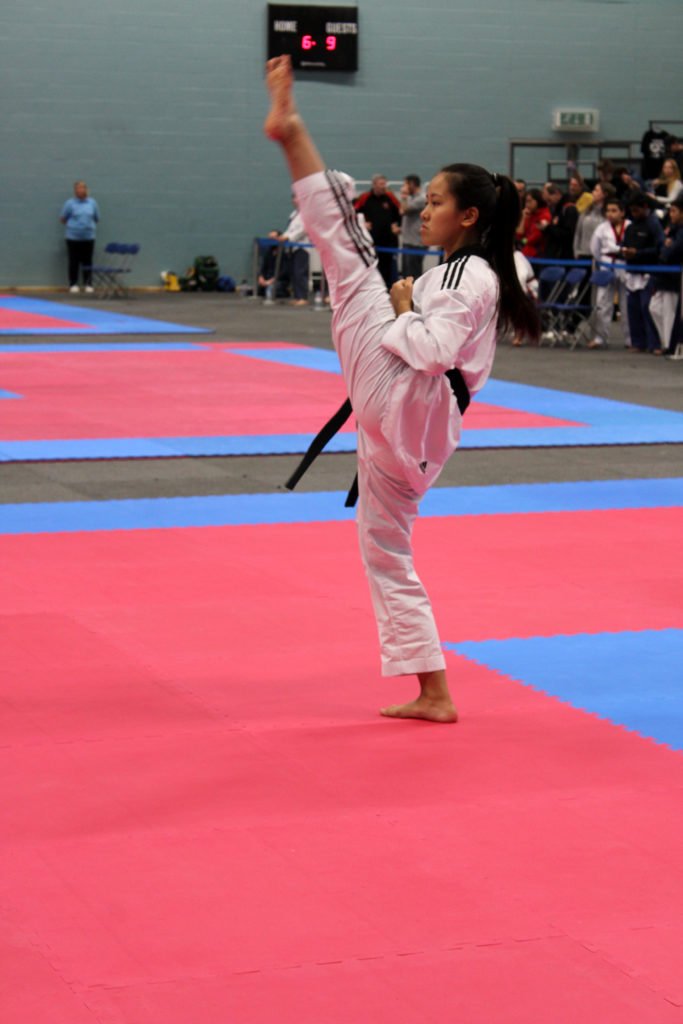 'Message from Organiser'
Info Pack
---
Dear Taekwondo Friends,
It is my pleasure to welcome you to the 5th Bluewave Poomsae Championships. The event will be run under existing World Taekwondo rules using the excellent facilities provided by Hampshire Court Hotel.
This event has the full support of British Taekwondo. With British Taekwondo's well-trained poomsae officials this will bring the highest quality refereeing and judging.
We look forward to welcoming you all to our friendly town and hope you have an enjoyable and successful day. If you decide to make this a weekend visit, please feel free to email us for advice on the many local attractions.
If you have any questions, please do not hesitate to contact us. Yours sincerely,
Master Gerry Reilly
Bluewave Korean Martial Arts