Summer Holiday | 8th August – 14th August 2022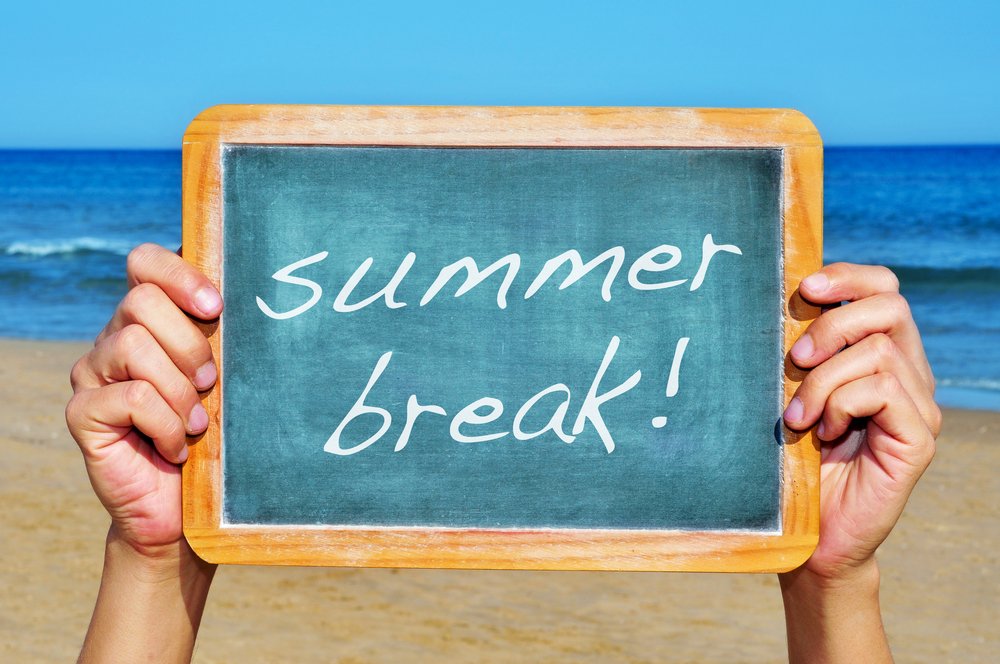 Dear Members,
We would like to inform you that during this summer time we have decided to take two weeks break for our Instructors and members.
Our two weeks summer break will starts from: Monday 8th August – Saturday 14th August 2022.
Next class will be starting from: Sunday 15th August 2022.
Have a nice Summer Holiday
Thank you!