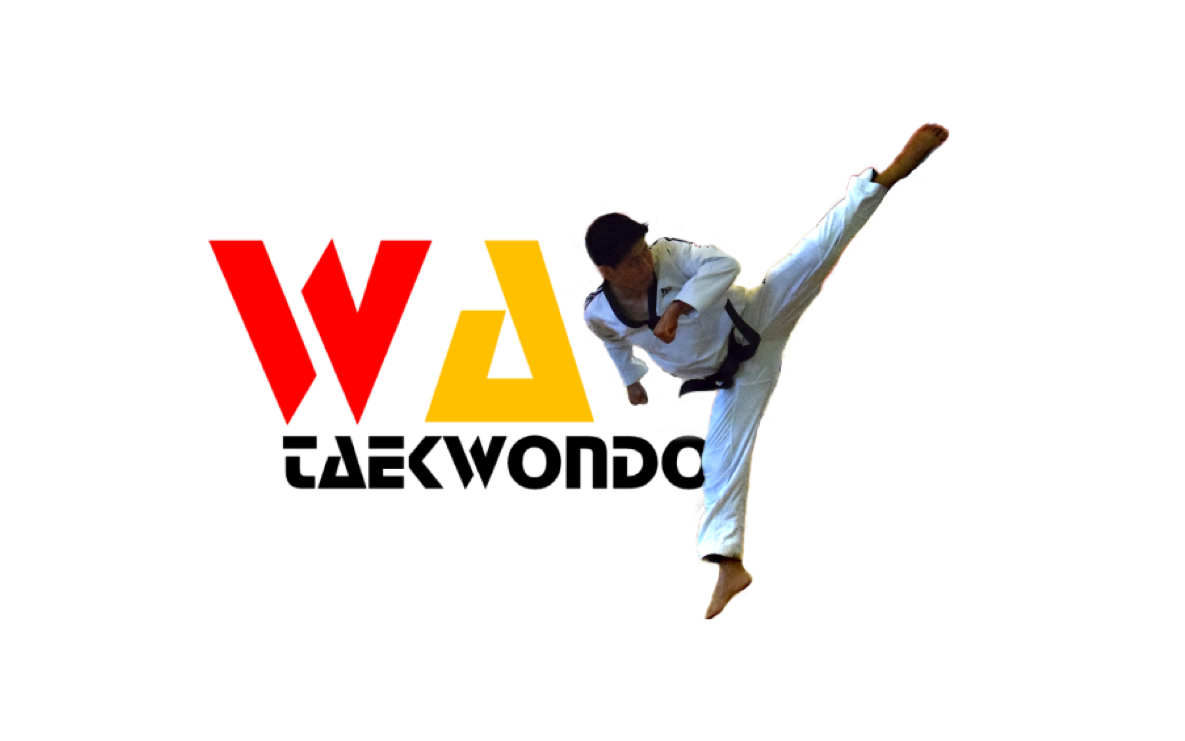 We are thrilled to share the fantastic results from the British Taekwondo Poomsae National Championships 2023, where our dedicated athletes from Way Taekwondo put on an outstanding performance. 
Harriet Burch-Gull – Gold Medal (Individual)
Maulik Limbu – Silver Medal (Individual)
Kusuk Hang Palungwa – Bronze Medal (Individual)
Maulik Limbu – Silver Medal (Team)
A total of 4 medals brought home!
We want to extend our warmest congratulations to all the participants for their relentless hard work and unwavering dedication. Your commitment to the sport is truly inspiring. 
A heartfelt shoutout to the incredible parents for their tremendous support and assistance. You play a crucial role in our athletes' success. 
Master Colin, your guidance and support have been invaluable on this journey. We can't thank you enough! 
As we wrap up our journey at the Championships, we look forward to a safe and joyful return to Kent. 
Warmest wishes and a big salute to our Way Taekwondo family!
Master Ista Gurung