Join today and get 50% discount on your Membership, Uniform & Monthly fee.
When you join first time, it cost £68.50, now you will pay £34.25
This offer will end 30th April 2021.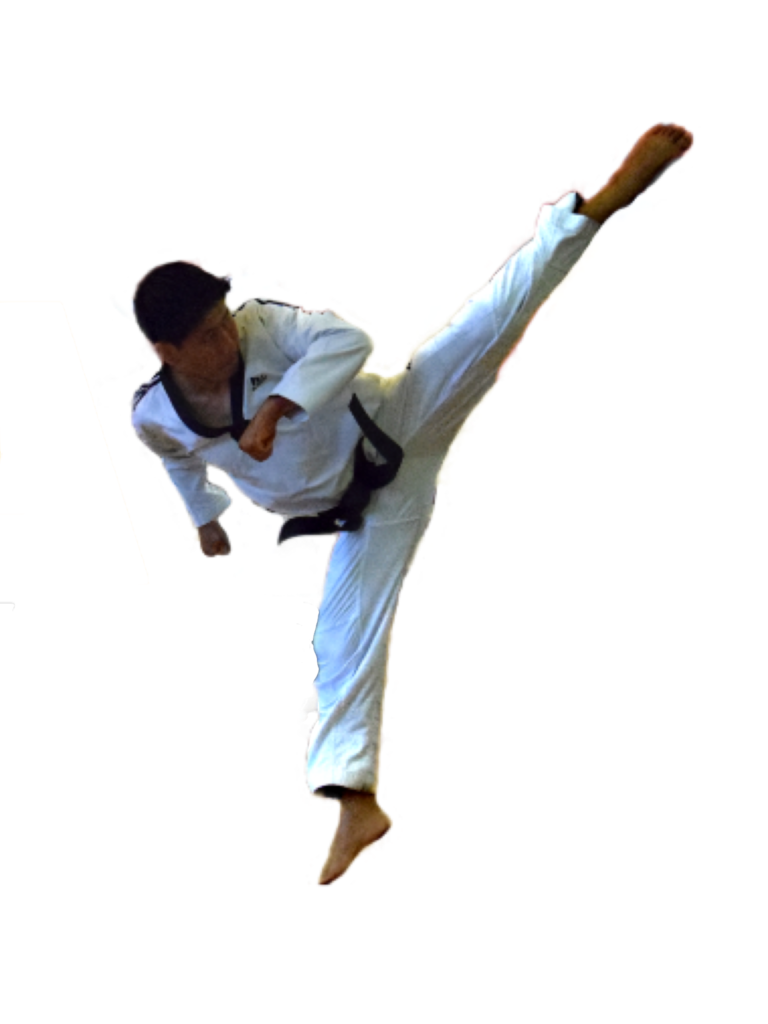 During National lockdown, we are providing FREE Zoom live lessons to our members from home every Sunday. Since pandemic began, we never stopped to provide training to our members. We are very serious on our business! 
If  you are serious on your health and safety, we are here to boost your self-defence skill for the rest of your life.
How may classes do we run in a week?
We have eight classes in a week and you can attend as many as you like,
NO EXTRA COST!
What do we teach?
We teach our students discipline &  respect to others, self-defence (kicking, punching, grabbing, releasing, takedown, locking, knife defence etc..) power test and exercises. 
Training Fee?
Beginners & Intermediates group:
£21/month (1h lesson)
Advance Group:
£26/month (1.30h lesson)