LONDON KIXSTAR OPEN | 27th June 2020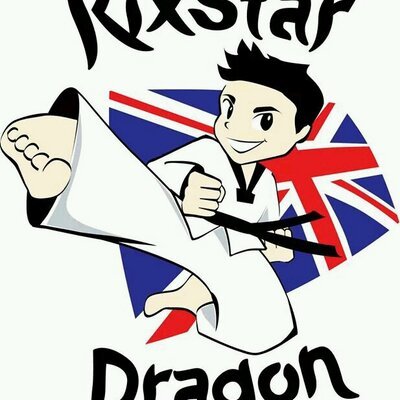 Message from Organiser:
Dear Coaches and Athletes,
We would like to invite you all to participate in the 3rd Kixstar Open Championship which is to be held at K2 Leisure Centre.
We are 100% committed to making this event a success. Therefore, we will adhere to the highest standard
of preparation to create a safe and fun atmosphere
for all participating teams.
As with previous years, we will be using KP&P and E-Headguards for all advanced players and non-PSS for all B class. However, this year all children and peewees are required
to wear socks, purchased on the day, or spare pairs will be available ringside. For all purchases, please contact Ki Martial Arts. For 2020, there are cash prizes for the top 3 team winners (minimum of 8 players and a minimum of 2 wins each player).
We look forward to seeing you on the 27th June 2020 in London!
Best Wishes,
Kixstar Dragon Taekwondo London
For more Information Click Here
, RH11 9BQ