KUP Grading | In Ashford | 28th March 2020
28th March 2020 @ 12:00 pm

-

5:00 pm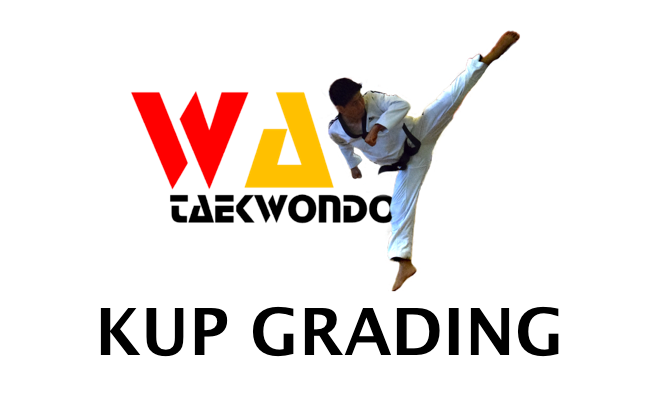 Recommendation for the Grading | 28th March 2020 | In Ashford
I hope you are well. Finally we have come up with KUP Grading Recommendation List. Each group need to be turned up on their given time. Due to current pandemic reason we have done this timing system To stop spreading infection. We will request you again, do not come very early. You can come 5-10 minutes early to get ready for Grading. If you think you have symptom of Infection, please let us know and stay at home or if you are afraid of coming out from home, Please let us know so we can take your name out from the Grading.
Note: 
1. All Candidates (Except-White Belt) must bring their full protection gears.
2. Water Bottle
3. Hand Sanitizer Gel or wipe
4. Tissue Paper
**We will Provide you Foot Spray. Make sure Spray your Bottom of the shoes before entering inside the building.
Group: 1
Venue: John Wallis School Sports Hall, Stanhope Rd, Ashford TN23 5RQ Google Map
Exam Time: 12:30pm-1:00pm
1. 285MA – MAYA AMER
2. 288UW – UJIN WALTER
3. 290NG – NEVAN GURUNG
4. 292IA – ISABELLE ATLE
5. 295GC – GABRIELA FLORETINA CRETU
6. 293TM – TINA LUNGELI MAGAR
7. 296AF – ANUOLUWAPO FASEHA
8. 289DP – DEV PATEL
9. 301RR – RUBISA RAI
10. 302RR – REHANA RAI
11. 304ST – SUNEHARA THAPA
…………………………………………………
Group: 2
Exam Time: 1:00pm-1:30pm
1. 262NS – NURSANG SHERPA
2. 261AM – AARAV MEWARA
3. 263MR – MAYSON RAI
4. 282PS – PRASOON SHERCHAN
5. 281PS – PARISHKRIT SHERCHAN
6. 243RTM – RIDAM TILIJA PUN
7. 271KS – KAMILLA SENARATNE
8. 277ST – SEONA THAPA
9. 278RT – RAYAN THAPA
10. 258HD – HARRISON DUBONOSSOV-AHMAD
…………………………………………………
Group: 3
Exam Time: 1:30pm-2:00pm
1. 247AP – AARON PUN
2. 248SP – SHADIN PUN
3. 250KD – KAVITHAN DAVIDPRAPAKARAN
4. 251RG – RONISH GURUNG
5. 305EC – EBRU CRUCERU
…………………………………………………
Group: 4
Exam Time: 2:00pm-2:45pm
1. 231SG – SANSHKAR GADGE
2. 232AB – AMEERAH BALOGUN
3. 134RG – RAMAN GURUNG
4. 228BR – BELLA RAI
5. 252MAL – MIKING BAHADUR ALE MAGAR
6. 236OB – OLAYEMI BALOGUN
…………………………………………………
Group: 5
Exam Time: 3:00pm-3:45pm
1. 192LH – LAINIE HODSON
2. 206AT – ASHLEE THAPA
3. 245AG – ANKIT GURUNG
4. 207AT – ANESA THAPA
5. 25SP – SABIN PUN
6. 246PG – PRANIT GURUNG
…………………………………………………
Group: 6
Exam Time: 4:00pm-4:30pm
1. 214HD – HERKULI JAY DUNDO
2. 177HM – HAYDN SAMUEL MOSES
…………………………………………………
Good Luck to everyone
Way Taekwondo