Easter Holiday | 29th Mar 2020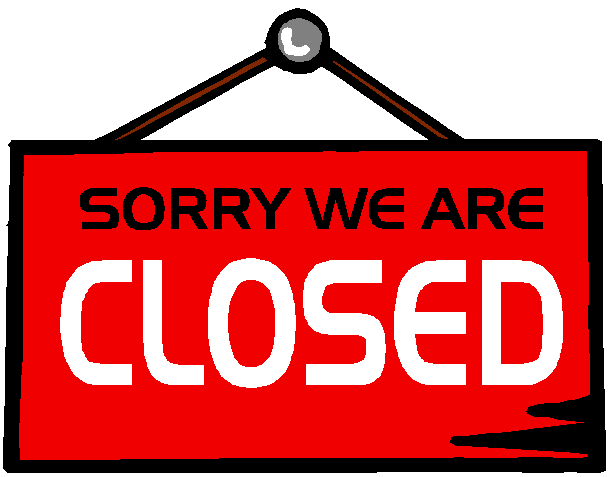 Dear Members and Parents,
We would like to inform you about Easter holiday. We are closing our clubs from 29th March 2020 – 11th April 2020. I hope you will have good holiday with your family.
Enjoy your holiday. See you all very soon.