Martial Art Training Seminar (MATS) on Saturday 8th October 2022 in Ashford Kent
October 8 @ 12:00 pm

-

5:00 pm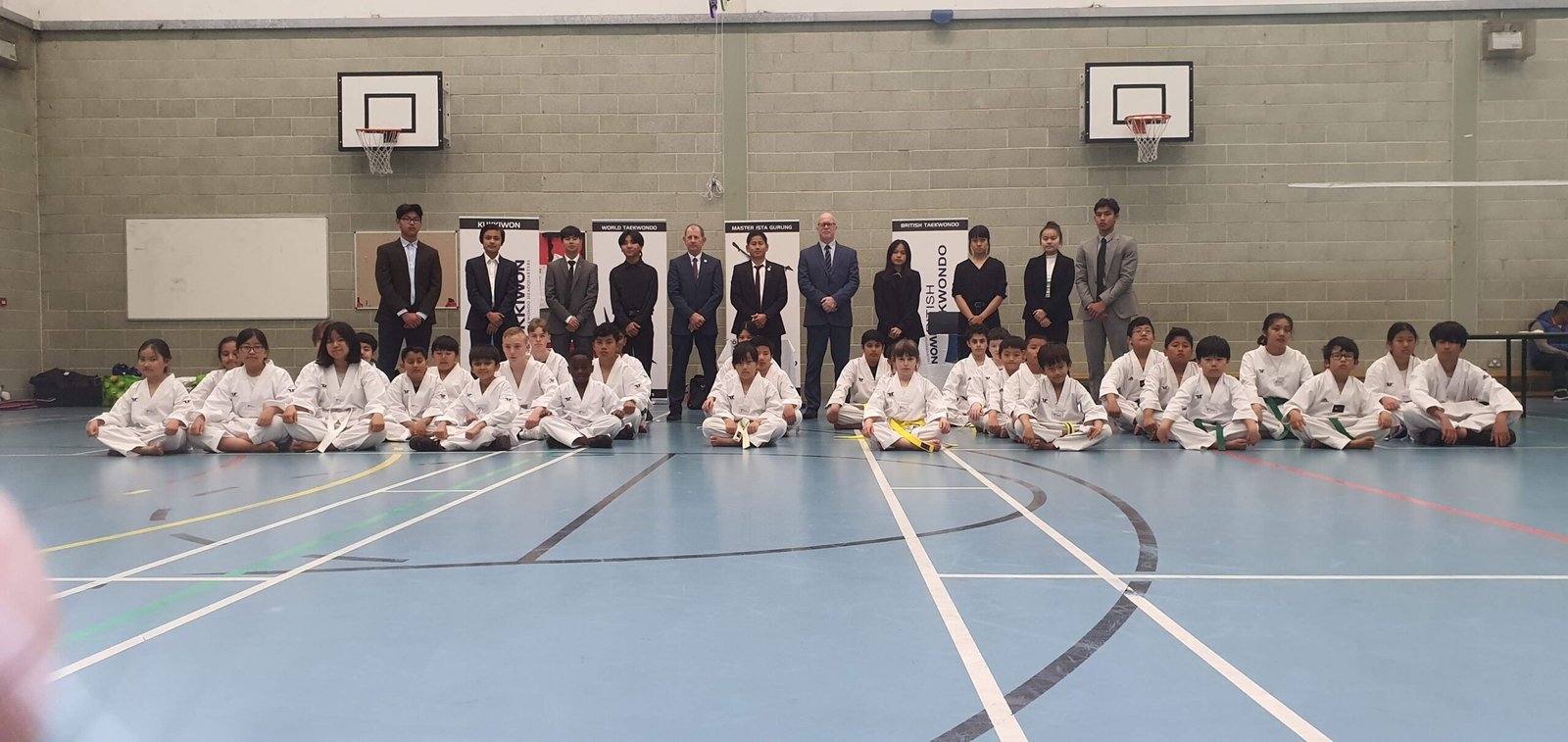 Dear Members,
This year 2022 we are going to host a Martial Art  Training Seminar in Ashford. If you are attending Dan Grading in the future you should be attending this Seminar.
If you are Green belt and above, you can attend this seminar because we organise it once a year. You will be trained by  high grade and well experianced Masters.
This seminar is open for Green belts above and must be valid British Taekwondo members only!
Dress Code:
Students must wear Taekwondo uniform and belt.
Equipments:
Full protection gears and wooden knife
Taekwondo uniform & belt
Entry fee must be paid on the day at the door.
Entry Fee:
1st Kup (Red-black belt) and above: £30
6th Kup (Green belt) – 2nd Kup (Red belt): £20
---
Date: Saturday 8th Oct 2022
Time: 12pm – 4pm
Way Taekwondo