Kup Grading Exam | In Folkestone
November 20 @ 9:00 am

-

12:00 pm

£30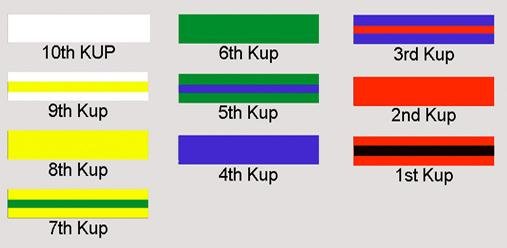 Hello everyone!
We are going to organise our next KUP Grading on Sunday 20th Nov 2022 for Folkestone club.
Grading Fee must be paid by 9pm, Friday 11th Nov 2022.
Grading Fee: £30/Student
Venue Address: Broomfield Hall, 37 Broomfield Rd, Folkestone CT19 4DJ.
Date Sunday 20th Nov 2022,
Time: 09:00am-12:00pm
Things to bring with you on the day!
– Taekwondo uniform and belt
– Full protection gears (white-yellow belts and above only)
Any health issue & medication, you need to let us know in advance.
Q. Who can attend this grading?
– Only recommended students can attend this Grading.
Q. How do you recommended for the Grading?
– Student need to attend minimum 3-4 month training (minimum 12-16 lesson)
– Student must be up to standard in their level.
If you have any question please feel free to contact your instructors.
Way Taekwondo