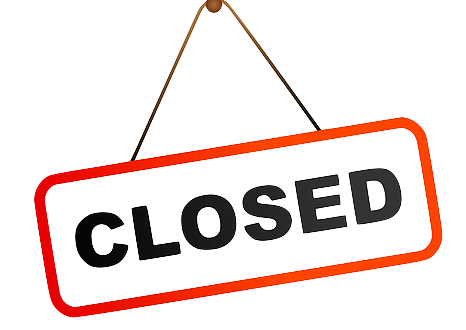 Dear Members and parents,
I hope everyone heard about Covid -19 National Lockdown starting from Thursday. 
Our class will be opened until Tuesday and closing for 4 weeks. 
If you already paid for this month, don't worry,  you are not going to lose your money, you don't have to pay for next month or if you want refund, please send me your bank details. Sorry for any inconvenience caused. 
If you have not paid then, feel free to go for "pay as you go."
During these 4 weeks, we are planning to give you free Zoom Live session and at the same time we will be uploading video lesson on our website and app. Please guide your kids to follow our sessions to keep them active and up to date. 
Further information will be updated very soon.
See you all in our last class on Tuesday.