Dan Grading 2023 | Saturday 16th, December, 2023
December 16 @ 12:00 pm

-

5:00 pm
Hi everyone,
We're excited to let you know that on December 16th, 2023, we're hosting a Local Dan Grading in Ashford, Kent, just for members of British Taekwondo. If you're interested in attending, we recommend joining our Martial Art Training Seminar on November 11th, 2023.

For your information, We will be following British Taekwondo Dan Grading Syllabus 2022.
Click here
How to Apply?
1. First, all the candidates must be recommended by their Master.
2. Complete Dan Application form. Download Form here.
3. Provide all the documents that listed on the application form.
4. You must have TCON ID Numbar if not Create here Or forgot your ID? to find Click here.
Venue: The John Wallis Church of England Academy, Sports Hall,Stanhope Road, TN23 5RQ. Click here to view Google Map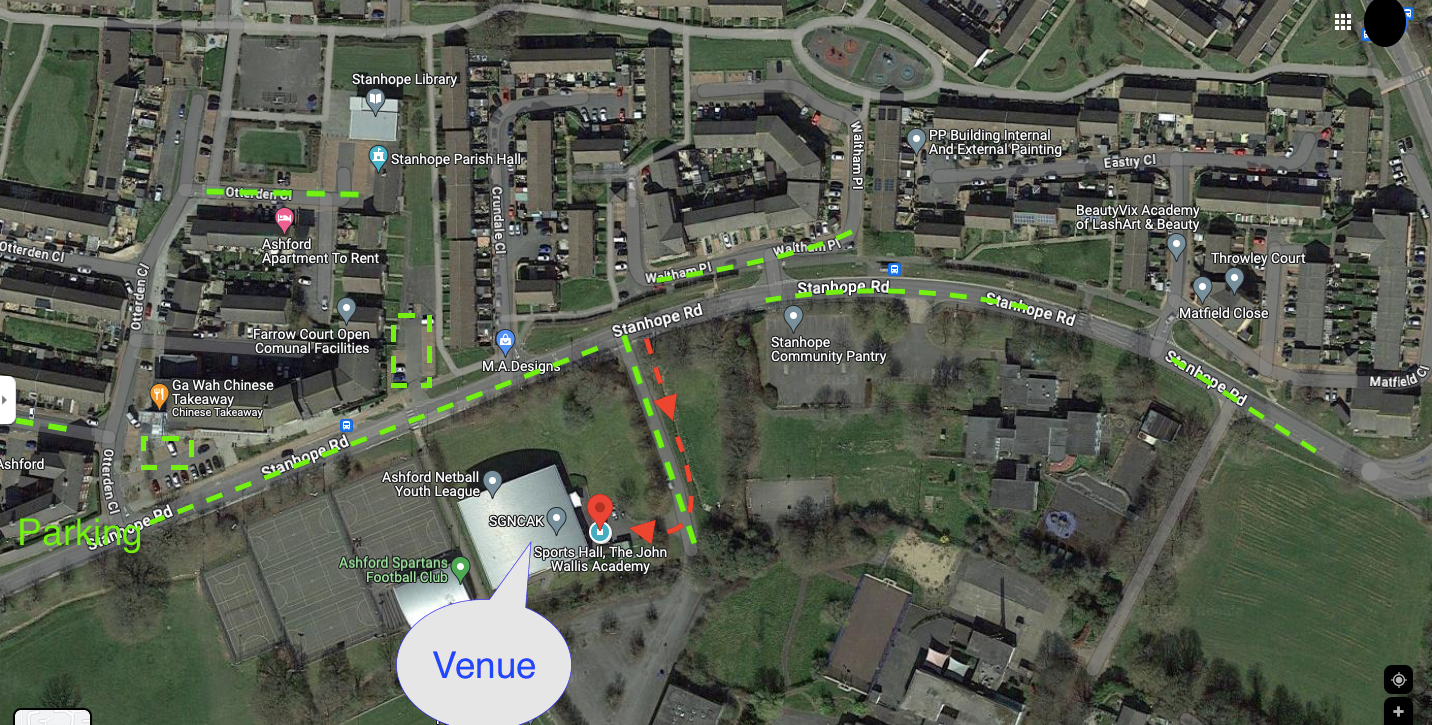 Time: 12:30pm – 4:30pm
Thank you.
Way Taekwondo Dan Grading Candidates Nominal Roll
S.NO
 NAME
CURRENT GRADE
CAN APPLY FOR
1
 Bella Rosa Rai
 1ST KUP
 BLACK BELT [1ST  POOM]
2
 Numa Limbu
 1ST KUP
 BLACK BELT [1ST  POOM]
3
 Riva Roshan Thapa
 1ST KUP
 BLACK BELT [1ST  POOM]
4
 Ryan Thapa
 1ST KUP
 BLACK BELT [1ST  POOM]
5
 Kavithan Davidprapakaran
 1ST KUP
 BLACK BELT [1ST  POOM]
6
 Prasoon Sherchan
 1ST KUP
 BLACK BELT [1ST  POOM]
7
 Gaurav Gurung
 1ST KUP
 BLACK BELT [1ST  POOM]
8
 Parishkrit Sherchan
 1ST KUP
 BLACK BELT [1ST  POOM]
9
 Sampada Gurung
 1ST KUP
 BLACK BELT [1ST  DAN]
10
 Garima Gurung
 1ST KUP
 BLACK BELT [1ST  DAN]
11
 James Yeonbin Collins  Smith
 1ST KUP
 BLACK BELT [1ST  DAN]
12
 Alfie Long
 1ST KUP
 BLACK BELT [1ST  DAN]
13
 Ankit Gurung
 BLACK BELT [1ST  POOM]
 BLACK BELT [2ND  DAN]
14
 Aavam Pariyar
 BLACK BELT [1ST  POOM]
 BLACK BELT [2ND  DAN]
15
 Kai Macarthur
 BLACK BELT [1ST  POOM]
 BLACK BELT [2ND  DAN]
16
 Pranit Gurung
 BLACK BELT [1ST  DAN]
 BLACK BELT [2ND  DAN]
17
 Alan Rai
 BLACK BELT [1ST  DAN]
 BLACK BELT [2ND  DAN]
18
 Daisy Rebecca Susan Lock
 BLACK BELT [1ST  DAN]
 BLACK BELT [2ND  DAN]
19
 George James Jason Lock
 BLACK BELT [1ST  DAN]
 BLACK BELT [2ND  DAN]
20
 Ninsang Sherpa
 BLACK BELT [2ND  POOM]
 BLACK BELT [3RD  DAN]
21
 Amalia Radu
 BLACK BELT [2ND DAN]
 BLACK BELT [3RD  DAN]
22
 Deepak Kumar Gurung
 BLACK BELT [2ND  DAN]
 BLACK BELT [3RD  DAN]
23
 Jack Faulkner
 BLACK BELT [2ND  DAN]
 BLACK BELT [3RD  DAN]

NOTE:

 Age under 14 apply for Poom
 Age over 15 apply for Dan